What Linda & Panda are Teaching in This
60-minute Webinar: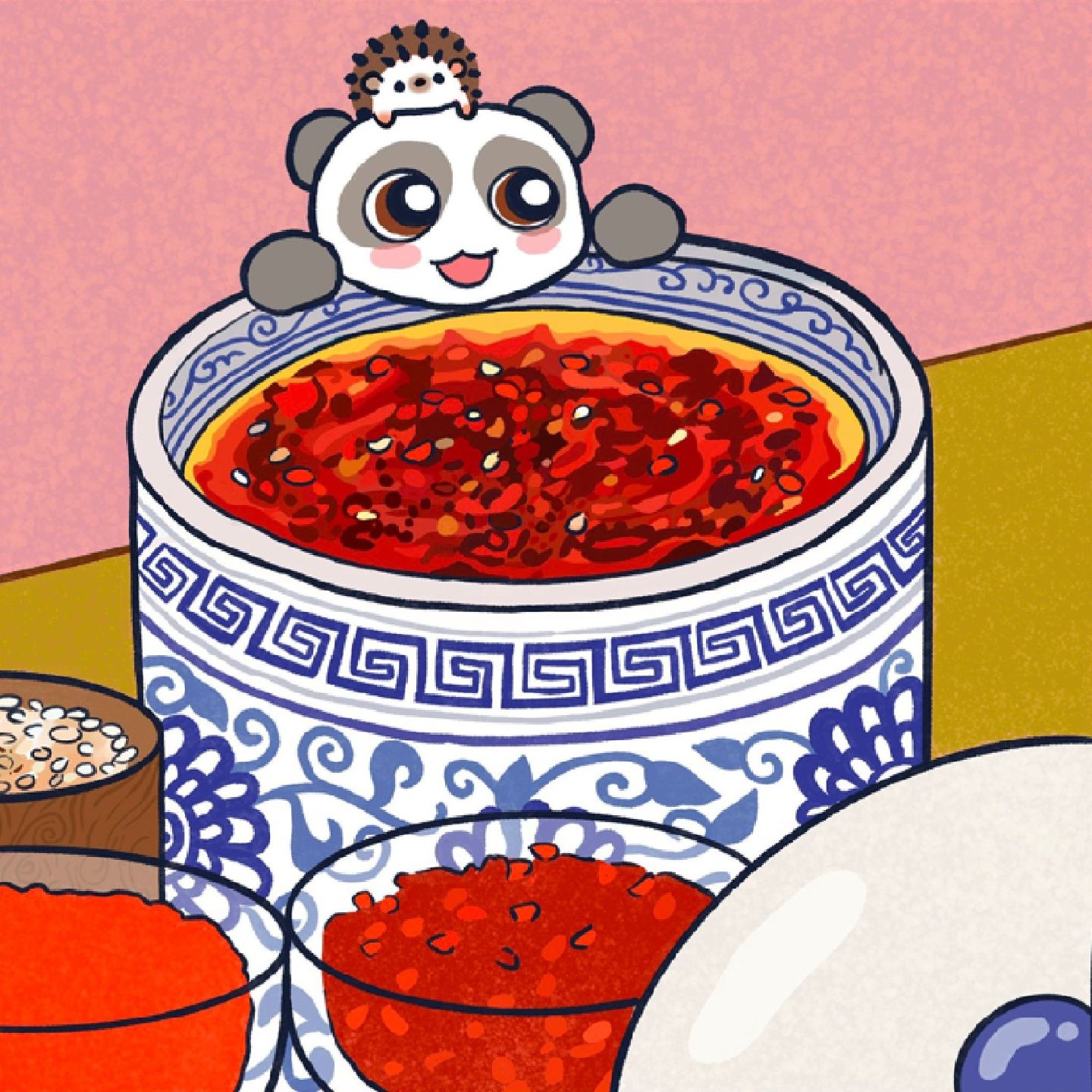 5 Minute Chili Oil
x3 ingredients, 5 minutes, wonderfully fragrant
Drizzle-On-Anything "Panda" Sauce
x1 all-purrrpose sauce which unlocks a world of dishes, including:
Cold Tossed Chicken
Succulent, juicy, with a deliciously tingle in every bite
Plus bites of
Sichuan Food History,
ADHD friendly
cooking tips
, and
Recipe card raffle!
Testimonial
"I just want you to know that I eat this chili oil on my eggs every morning! And on other things, of course, but it's a definite in the morning. It's my wake-me-up and makes me very happy.
A wonderful spicy start to the day."
- B